Regular price
Sale price
$39.95
Unit price
per
Sale
Sold out
Lavandula x intermedia Sensational!™
Overview
Uses: Flowering perennial herb. Used for cooking and essential oil production. Great for fresh cut flowers! 
Benefits: Attracts pollinators such as bees and butterflies. Produces stunning, long-lasting, fragrant bluish-purple blooms! 
Zones: 5 - 9
Sun: Full Sun
Life Cycle: Perennial
Mature Height: 30"
Mature Width: 24"
Bloom Season: Early summer through early fall
Summary
Lavandula x intermedia Sensational!™—commonly known as Sensational! Lavender—is a new and improved variety of lavender. It's best known by its huge bluish-purple flowers that can grow up to 4" wide! 
Sensational! Lavender has improved tolerance to extreme heat, cold, and humidity.  
Great for patio pots and outdoor gardens! Lovely fragrance from flowers! Plant near gathering places to provide both lovely scents and striking beauty. 

Branchy, long stems and massive flowers make this one of the best plants for freshly cut flowers. Additionally, these flowers dry excellently and are perfect for preserving. 
Deer and rabbit resistant. 
Evergreen in warmer zones. Semi-evergreen in north.
Reblooms over and over from early summer throughout early fall. 
Typically requires 2-3 growing seasons to reach full, mature size. Cold weather will result in a more compact plant. Hot weather will result in a taller, wider plant. 
Care
Lavender

 Plant Care

Sensational! Lavender is a low maintenance plant that has a high tolerance for heat, cold, and humidity. 

Does best in full sun and well drained soil. Loves arid environments! 

Water regularly after planting or repotting, keeping soil moist but not wet until the plant is established. May benefit from gravel mulch on top of soil. 

Established lavender does best with the minimal amount of water and fertilizer required to keep it alive. 

Best planted when soil and air temperatures are not falling below 50°F. Does best when temperatures are between 60°F and 85°F.

Do not cut back in fall. Only cut back in spring once new growth begins to appear. Do not cut back more than 50% of total length, leaving a minimum of 2" at the base. 


 
Size
Size of Lavender Plant for Sale Online
The live Lavandula x intermedia Sensational!™ Plants that we sell online will ship in a greenhouse grade grow pot. Each plant will be appropriately sized for its pot. Please contact us with any specific questions.
Size of Lavender When Fully Grown
Lavandula x intermedia Sensational!™ typically grows to a size of around 24-30" tall and 18-24" wide. 
Additional Information
Common Names of Lavandula x intermedia Sensational!™
Sensational!™ Lavender

English Lavender 


Lavender
Toxicity and Risks of Lavender
We could not find any information regarding the specific toxicity of Lavandula x intermedia Sensational!™.
Lavender may be toxic to people if consumed in large doses. Lavender oil should not be consumed by people. Skin contact with lavender oil may cause issues such as contact dermatitis, and allergic eczema.  
The ASPCA considers lavender toxic to dogs, cats, and horses due to its concentrations of linalool and linalyl acetate. Signs of ingestion may include nausea, and vomiting (not in horses).
Share
View full details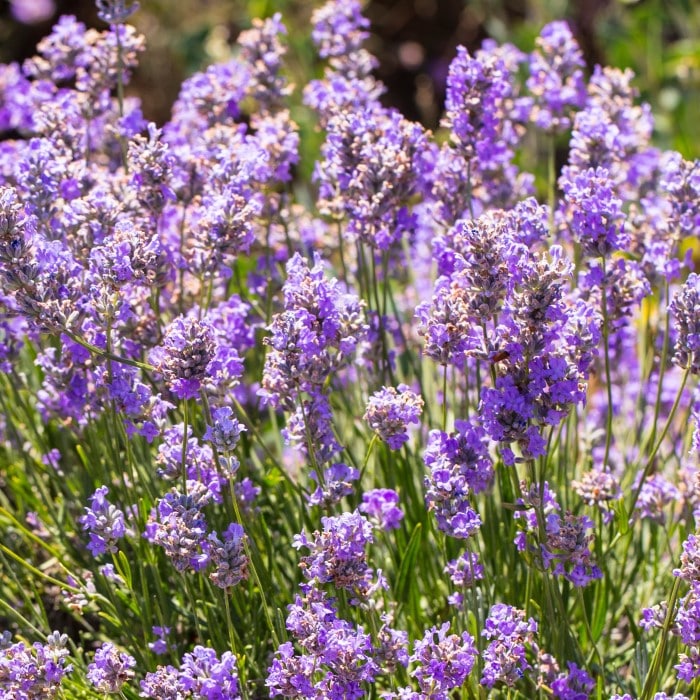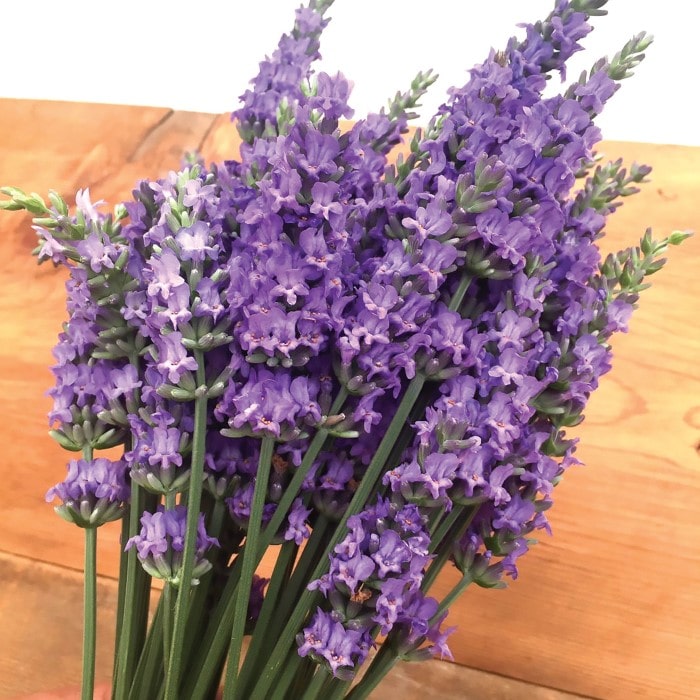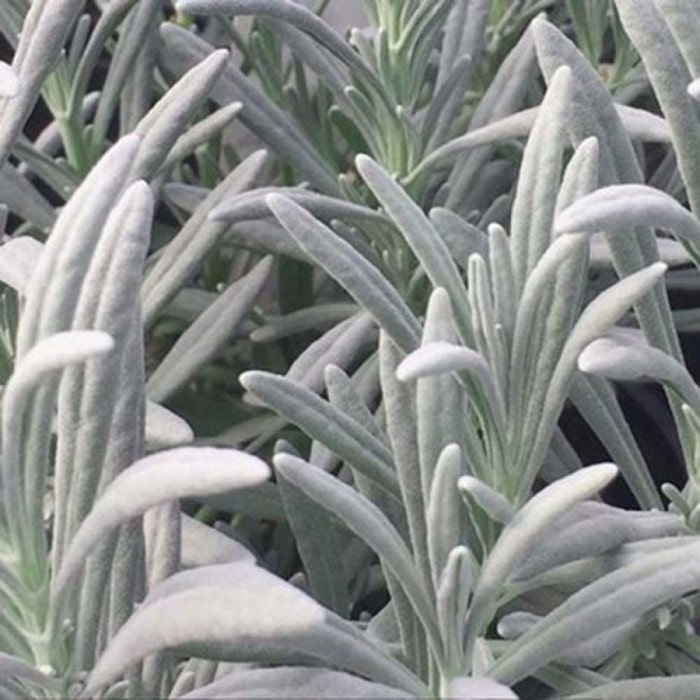 From Almanac, With Care...
The Almanac Planting Co Difference

We're a small, woman-owned startup with a deep focus on product quality and customer satisfaction. You can find off-site, third-party reviews about us on our Etsy store.
Shipping Details

Free shipping on orders over $199*! We normally only ship our live plants on Mondays, Tuesdays, and Wednesdays to help prevent weekend layovers. There is a processing period of up to three days on any order placed. Please check out our shipping policy or contact us with any other questions.